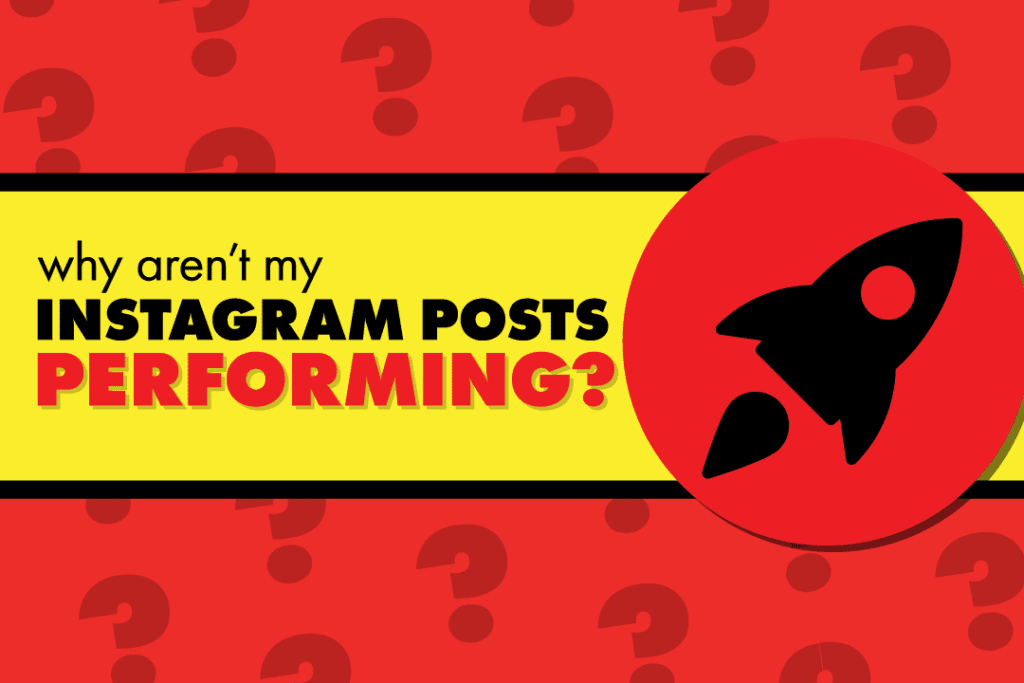 Despite your best efforts, are your Instagram posts falling flat? Lacking engagement? Missing the mark?  Take our quiz today to find out where you're going wrong and what you can be doing better to help your Instagram page be the biggest possible asset for your business!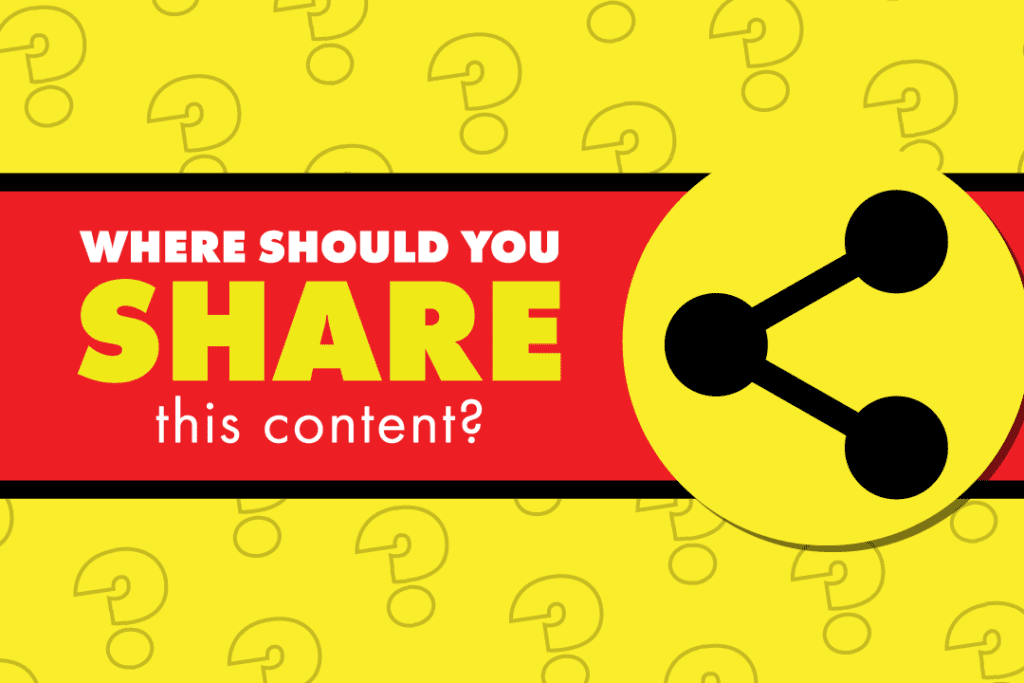 Welcome! Today, we're testing your social media knowledge.  We'll present you with a wide variety of different types of content you might want to share for your business on social media. You must determine which social media sites or placements are the best fit for each type of content. Ready?  Let's get started!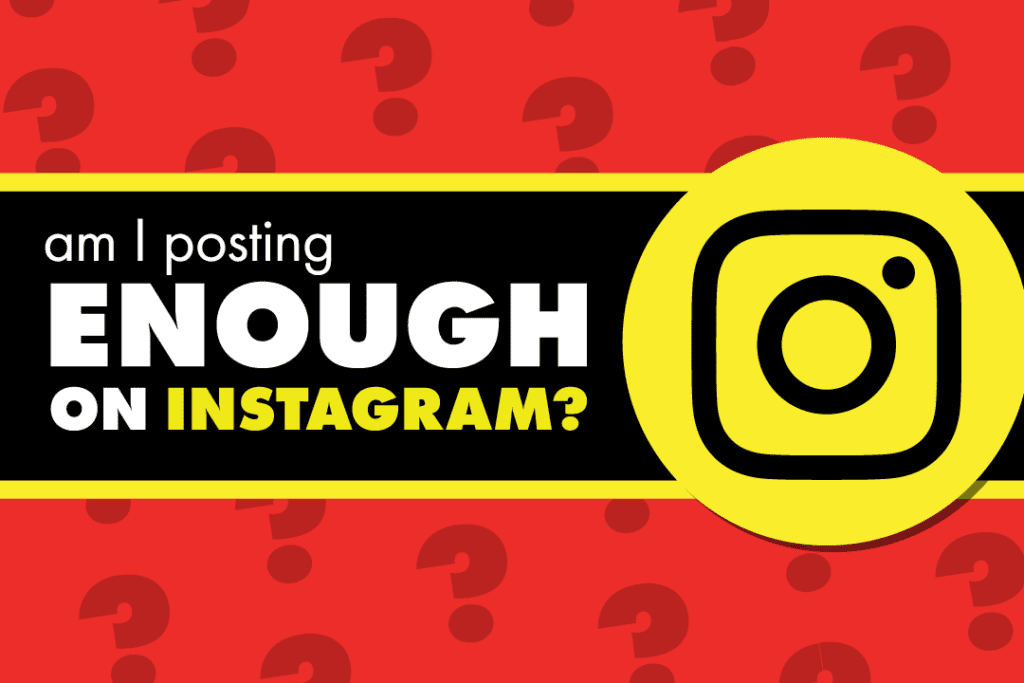 Wondering if you're posting the right amount on your brand's Instagram page? Take this quiz to find out!