14 Aug

The Listicle Listicle: 9 Tips for A Successful Listicle

If you've been on the Internet in the last few years, chances are you've seen a listicle or many. What sets a listicle apart from a mere list? Number one: it sounds more interesting (or weirder, depending on who you ask). Number two: it's a cross between a list and an article. Listicles are a great way to engage with your audience in a much more palatable format than just a wall of text. 

Here are BYK's top tips for writing a successful listicle.
1. Hook them in
Interest your reader with a compelling title. If the topic's been touched before, reword it in a way that'd set it apart from existing ones. However, don't overexaggerate and tread into clickbait territory. Be an effective but honest salesperson. That's why this listicle wasn't named "How to Write a Listicle That Will Change Your Life." Also, write an introduction – don't just throw your reader immediately into the list.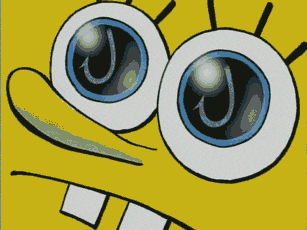 2. Number each item
A bulleted, un-numbered listicle is still a listicle, but numbers make the reader more aware of their position in the listicle and make it feel like they're progressing. For the number of items, odd numbers are ideal, according to a study by Abreena Tompkins, who found that dividing information into groups of three or five is more conducive for the brain to process.
As far as which odd number, 29 is allegedly the perfect number that'll stand out more in your reader's mind, but don't fret if you don't have enough to make it to 29. It's a big number, and it's better to be honest about the information you have than to try to increase the number and compromise quality over content.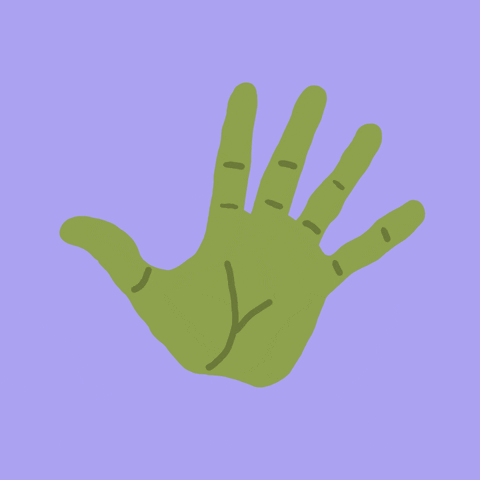 4. Be helpful
The main objective of a listicle should be to spread information/knowledge and help your audience. Don't put out random anecdotes out just for kicks – that's what a personal blog is for. Write your listicle with the benefit of others in mind and make sure your readers could really learn something from it.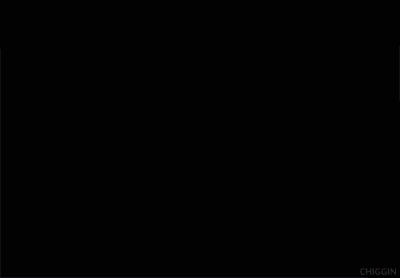 5. Use your unique voice
Think about what kind of unique input you could glean from your personal lived experience. If your topic's been covered many times before, try to bring something new that only you could bring to the table. Whether it's an unpopular opinion or your specific sense of humor, make sure that shines through. Listicles are a popular format lately, so be sure yours can stand out from the crowd!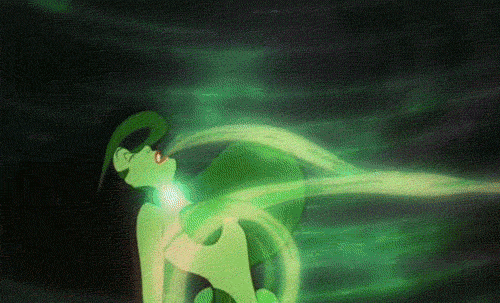 6. Spark interest with the unexpected
Again, the Internet is oversaturated with information. Try to include some points your reader might not expect that will stick with them after reading the article. Here's one: for some reason, women prefer listicles more than men do!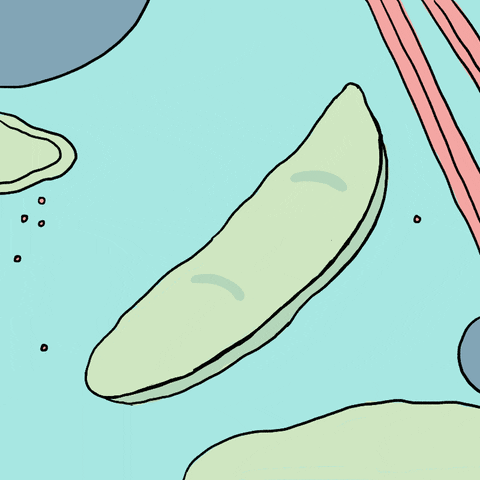 9. Stick the landing
Don't just trail off – finish strong. Don't end it abruptly just because it's a list! Provide a sense of closure and include a conclusion, just like you would in an article. You might even want to include a call to action, urging your reader to act, now that they've been armed with this newfound knowledge.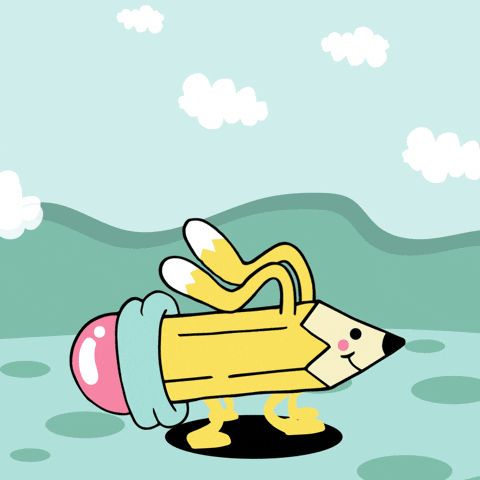 Now, go forth! You know everything you need to know about listicles – you're ready. Spread your knowledge. Write your listicle!